Creating Pathways for Black Boys in Technology
Watch This Video For Details
Support a High Tech Future for Black Boys
Keeping Young Minds Active During the Summer
To help provide scholarships for the youth to participate in this program we need the community to make an investment in these types of opportunities. and our at-risk kids

The retail cost of this program is $399 per student. A small tax-deductible donation to support a boy in the program Click the DONTATE button


It's people like YOU that support programs like this that are the real heroes.

Thank You
Keep Current With Our Latest Programs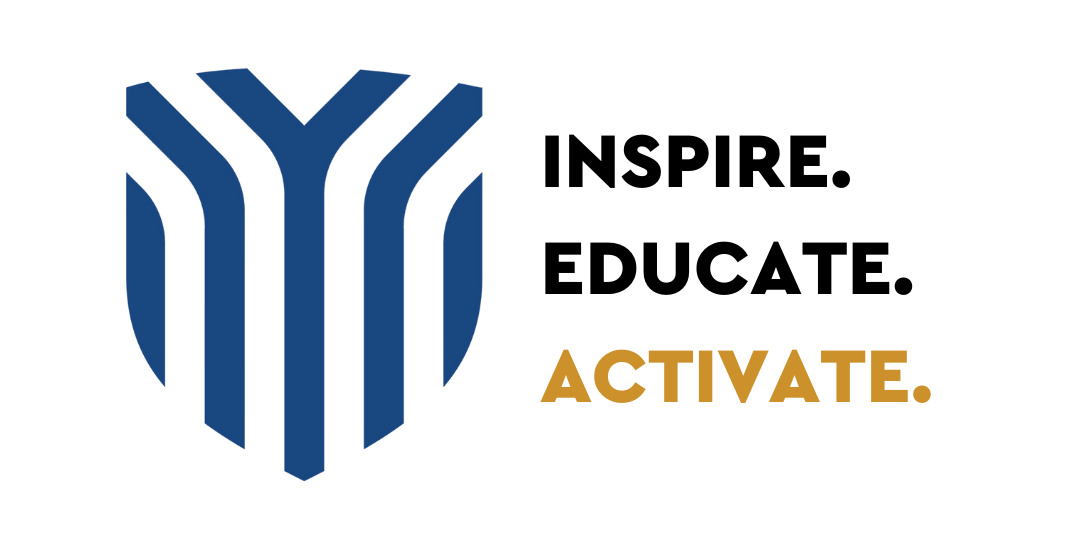 This course is sponsored by Mission Fulfilled 2030 a 501(c)(3) nonprofit organization. As black men only represent less than 5% of the high tech and STEM workforce our mission is to INSPIRE | EDUCATE | ACTIVATE young black males in technology.
By exposing black boys early to these opportunities we can equip them with the skills to attain high-paying jobs and make progress toward decreasing the racial income inequality and wealth gap. 
For us to continue to have the ability to provide high-level educational opportunities for black boys -  If at all possible, please make a small donation in any amount by clicking the donate button below:
We have a GOAL of getting 10,000 boys enrolled in CS this year. Please share this with your networks!
TSBB is an Excellent Add-On to any Distance Learning Program
This Online Course Will Have an Immediate Impact for Black Boys
In my 20 plus years as an engineer. I've noticed that there has not been an increase in the amount of young black men entering high tech, computer, and engineering disciplines. In fact, black males make up less than 5% of the high tech workforce. There are several reasons for this, but I believe the biggest is the lack of exposure to other black men in these fields. I believe given early hands-on exposure to high tech, computer and engineering disciplines we can convert our black boys from being strictly consumers of technology to developers and producers of technology.